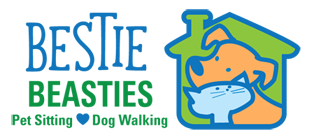 Serving Melbourne, Palm Bay, Suntree, Viera, Melbourne Beach, Indialantic, Indian Harbor Beach, Satellite Beach


Services
All visits include a text and photo of your pet. We can also bring in your mail, water plants, and bring trash cans in or out
Pet Sitting and Dog Walking
Mid-day potty breaks
(30 minutes @ $20)
Does your pooch just need to be let out to potty in your fenced yard? We can help. Smooches included in the price!
Dog Walking
(30 minutes @ $23 for one dog)
Walks are from 20 – 25 minutes (weather permitting). During inclement weather, your pooch will receive a short walk, giving them time to do their business. The rest of the time with them will be spent at your home, playing and cuddling.
Cat Sitting
(30 minutes @ $20 for up to two cats)
Your kitty needs daily care and attention while you're away. We feed and water kitties, clean the litter box, and play with your babies.
Overnight pet sitting
($65 per night for one pet)
Your pet will miss you when you're out of town. That what having a bestie is for! We can be your pet's comfort and care while you are away. We will feed and water your babies, clean up any messes they may make, and play and cuddle to their heart's content. Dogs will be walked three times a day (morning, afternoon, and evening). We will make your home look lived in by turning on and off lights,
bringing in the mail, taking the trash in and out, and watering plants. We will be there from 8:30 p.m. to 8 a.m. to watch over your pets and home.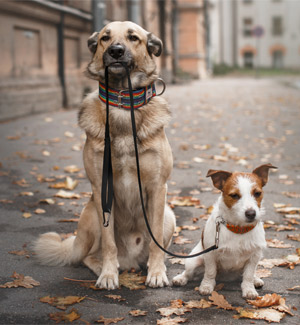 Add-ons
Key pick up/drop off
If you prefer not to leave a key with us, the charge to pick up or drop off a key is $15 each occurrence. If you get locked out and need us to bring you the key, we can do that 24/7. The charge will be $15.
Pet taxi
Does your baby need to go to the groomers or the vet? Let us help! If you like, we can FaceTime Or Skype so that you can be there, too.
The charge is $30 per hour.
Errands
Out of dog food and no time to stop? We can pick up items for you and add them to your invoice.
(The charge will be the price of the item plus $10.)
Pooper scooping
We can take care of those little gifts your sweetie has left for you.
($10 for the backyard; $8 for the front; charge may be higher for multiple dogs)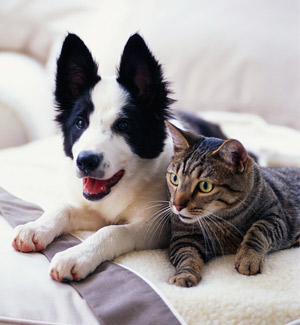 We are Here for You and Your Pets!
If you have more than one pet, we will assess how much additional time it will take to care for the other pet(s) and let you know how much that will add to your cost. Since we will likely be in love with all of your pets, we will do our best for you!
If you need something that isn't listed here or that you would like tweaked, just ask us. We'd love to help you out.